Register today to join the Sew Like A Pro™ two day fitting workshop!
What are the goals of this fitting workshop?
1) Help women dancers and skaters learn to fit and alter their existing costumes so they fit and feel better.  
2) Offer techniques to help participants who make their own costumes learn to adjust the usual store-bought leotard and sleeve patterns so they can have better fitting, more flattering performance dresses.
This two day workshop is ideal for blossoming teenagers and adult women who dance or skate:
Figure skaters and ice dancers,

Artistic roller skaters,

Ballroom dancers and Dancesport competitors,

Country, Swing and line dancers,

Argentine Tango, Salsa and other types of solo or partner dance.

Even lyrical, jazz and contemporary are perfectly suited to this workshop.

Of course, if you are a man who sews these types of women's costumes, you can absolutely join!
Do you know how to sew, ?
Logically, the step after fitting a dance or skate leotard and sleeves is sewing, right? 

Therefore, it makes sense that you should have at least minimal sewing skills so you can follow through with the suggested alterations to your own dance or skate costume.  However, if you really don't know how to sew, you can still sign up.
Do you want the skills to fit and alter your costumes so they look better?
 Dressmaker  Fitting  Training 
Learn where to add darts and seams for a lovely bust shape and support.
Learn to create costumes that offer body smoothing and shaping. 
Learn figure-flattering skirt attachment lines and sewing tips that make the skirt adjustable.
Learn how to adjust the average sleeve and armhole so you can raise your arms fully overhead. 
 Praise from previous Sew Like A Pro™ classes 
 Important workshop details 
Both days of live workshop training are held at the times you see below.

Replays will be available for a few days afterwards.



All interactive, community portions of this 2-day Fabulous Fitting Workshop are held on 

our private Facebook group. 

If you are not on Facebook, you can still join the live training sessions via Zoom.

Bonus training and a homework assignment is already loaded to our private Facebook group.

Like anything , the more you participate the more you learn.  That being said, do the best you can and let the rest go.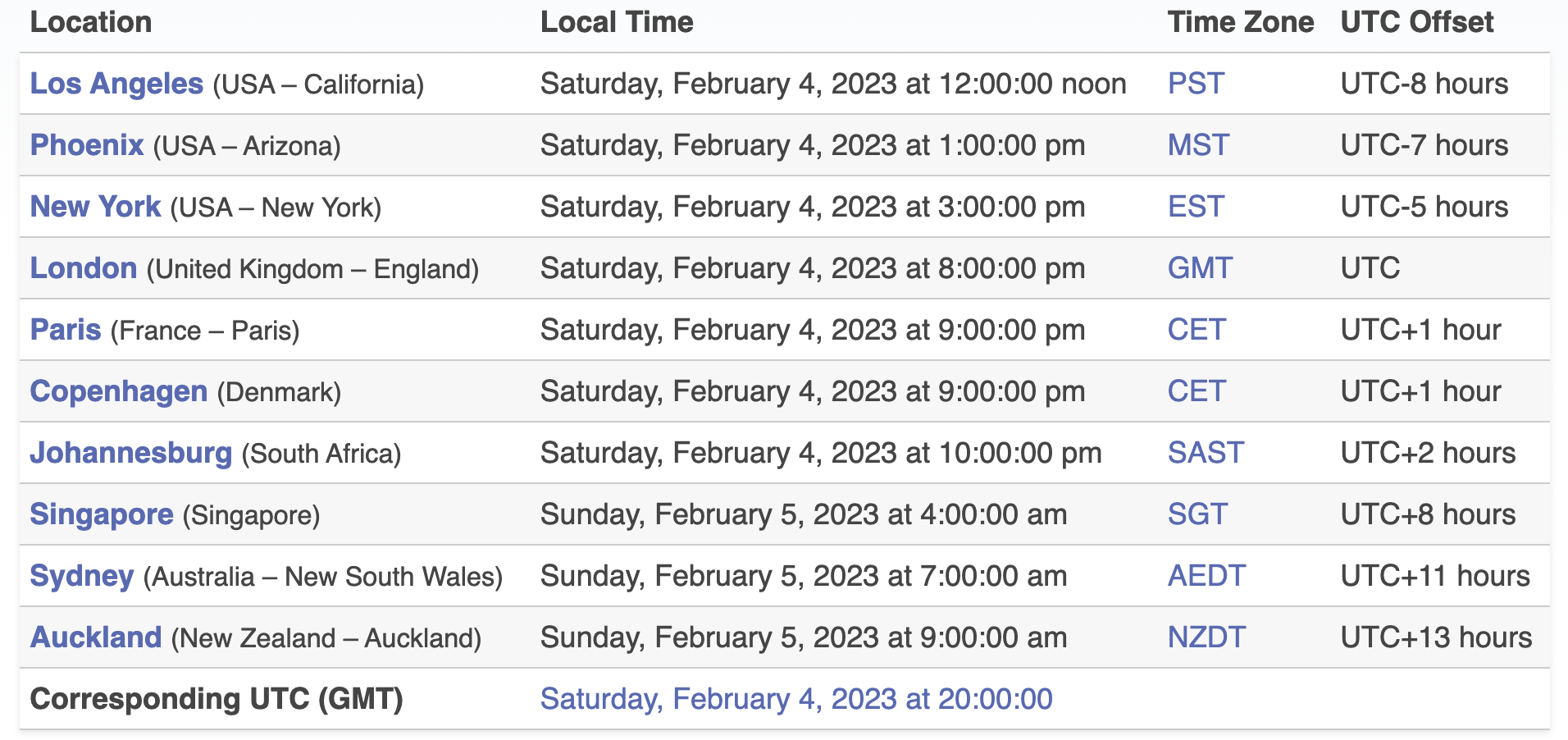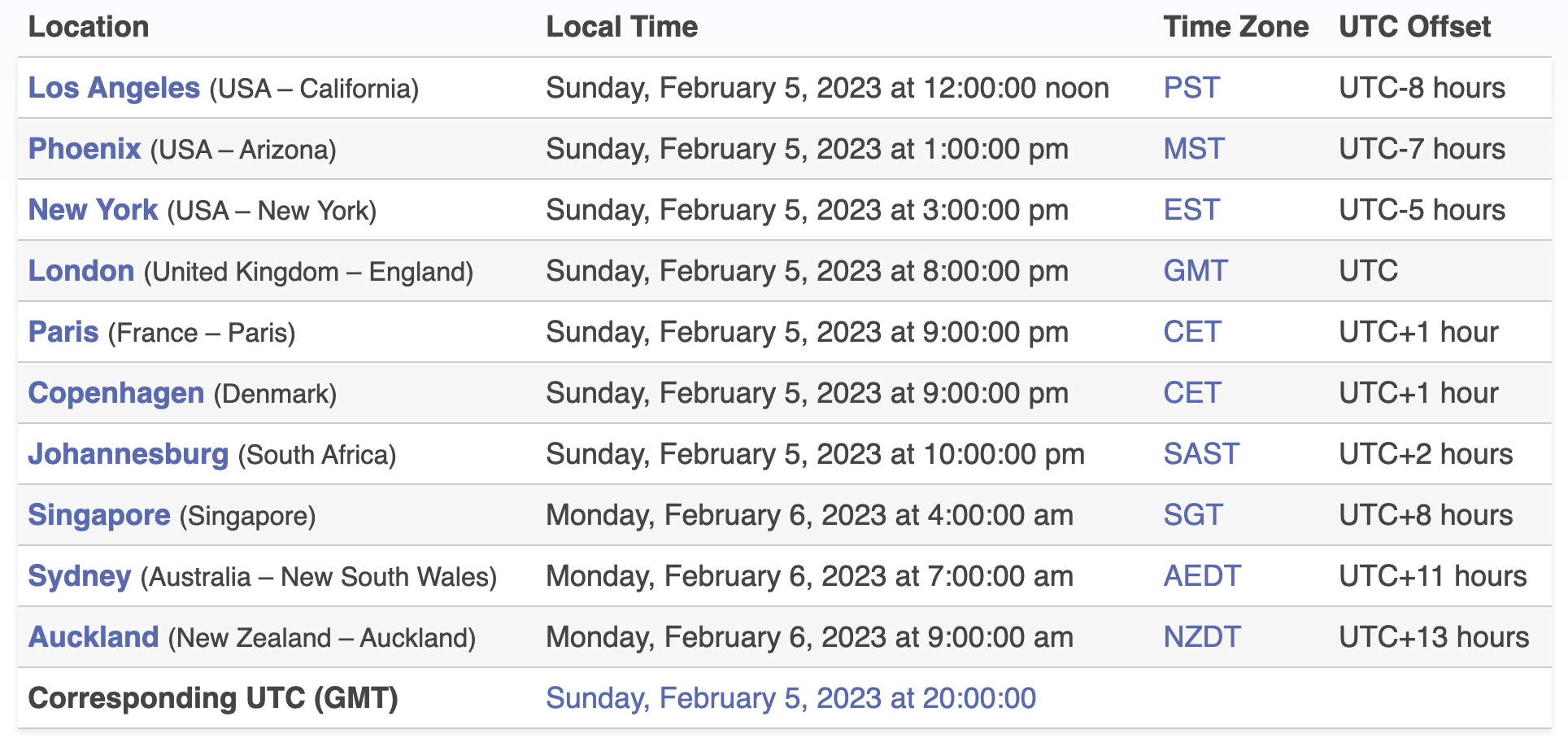 Get more professional tips like this
 inside the Fabulous Fitting Workshop! 
Are you ready to learn dressmaker techniques to transform a loose leotard into a figure-flattering performance dress?

, thanks SEW much for your interest in this 2-Day Fabulous Female Fitting workshop!
I began my own ballroom and skate dressmaking company in 1992.  For decades I struggled with my perfectionist tendencies that demanded I create the best fitting dresses possible.  And I did.  Fitting women's curves was, and still is, my specialty.
In 2014, I was blessed with the idea of beginning an online sewing school specifically for those who want to make women's costumes for ballroom and country dance, ice and artistic roller skating.  It is called Sew Like A Pro™. 
My school is the only comprehensive, interactive, personalized sewing school for dancers and skaters in the entire world.  If you wish to learn more about it, click here. 
Wow, has the school grown over the years!  I continue adding training to the school because there is SEW much I want to share with theSew Like A Pro™ members. 
Plus, I also teach free training open to the public, and a variety of tuition-based programs to suit your sewing needs.  This workshop is one of the many free classes I offer.  I hope you sign up, .  You will be glad you did.  It's fun, free and highly informative!  How can you go wrong investing a few hours of your time in that? 
I look forward to seeing you in our Fabulous Fitting Facebook group!
Yours in dance, skate and sewing,
Teresa Sigmon
 More praise from previous Sew Like A Pro™ classes 
, do you want to tell your dancing, skating, sewing friends about this fitting workshop?
Go ahead.  Spread the word.
Everyone who dances, skates or sews the costumes is welcome to register for this free 2-day fitting workshop.